Video Inspection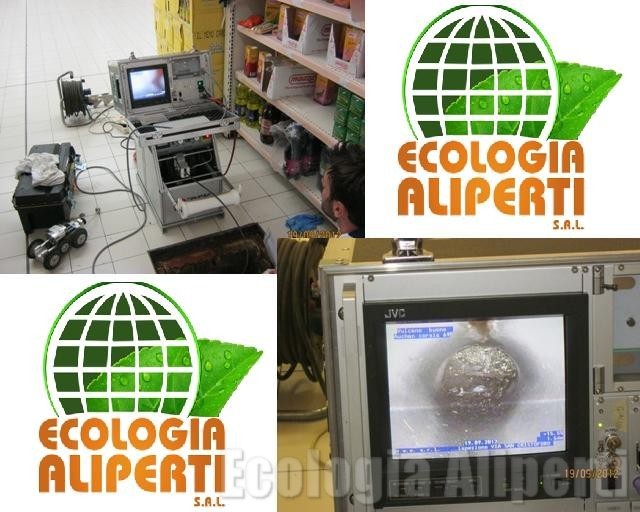 The video inspection is accomplished through the use of CCTV cameras mounted on steering wire-guided carts outside.
These cameras, linked to a mobile unit, allow to record the entire inspection that will be returned by special digital media or mass.
This is extracted from the photographic documentation on the most significant situations encountered.
The resumption will feel above the step-over distance and of
faults found.
The work is accompanied by an explanatory memorandum indicating in planimetric and progressive compared to the entry point of the camera, which, compared to the duration of the registration, of the various failures or faults found.

Video Inspection activity is carried out with the equipment listed below:
Hot rental of a van, equipped for video-inspection activities that will:
Portable CONTROL unit to "top", complete with control console "handheld", equipped with mini joysticks.
Portable CABLE REEL/DRUM with automatic synchronized motorization combined with great Rower 225 tractor.
TRACTOR STEERING AXLE with integrated inclinometer, 6 wheels, diameters inspected: min. 150 mm to max recommended lift 400 mm without and with pantograph lift 1000 mm. Complete with led light head with rear vision camera.
PROFESSIONAL CAMERA with ZOOM and SWIVEL HEAD with 10 x zoom and auto focus and dual led lights Crown.
Pantograph LIFT LARGE DIAMETERS to extend maximum diameter inspection.
EXTRA LARGE WHEELS to increase roadway and stability of the tractor. The double-width of the tread ensures adherence and "floating".
Upon completion of the activities will be produced:
Videos on digital media or mass with shooting made during inspection activities;

Fact-finding report;