Welcome on our website
The Company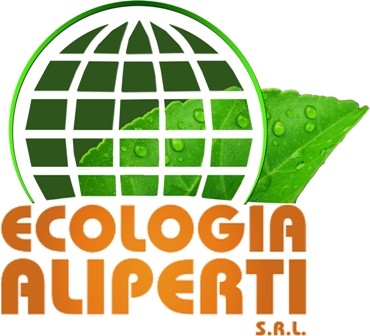 Is a company formed by young, was born as a response to the need felt today more than ever, from any social organization, public and private, to think the development is no longer with regard only to the effectiveness and efficiency of the product and/or service offered but by focusing on the process that created it and then optimized management of waste produced and its environmental compatibility.
Corporate Videos
SECTION UNDER CONSTRUCTION

Corporate Videos ... Sponsor ... Works performed and more more ...
Main Services

Decontamination of polluted sites.
Facilitates clearing services.
first responders
24 h Emergency first aid
​